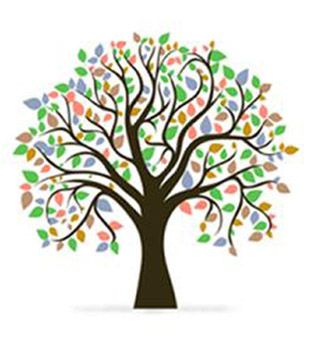 Sparsh, the aesthetic clinic
Modern life is full of frustration, deadlines and challenges. For many people, stress is so common that it has become a way of life. When stress & bad lifestyle become overwhelming, it can damage your health, appearance and finally impact your quality of life. Stress, if not countered effectively under professional guidance can speed up the ageing process and leave you vulnerable to a host loss, skin conditions, Digestive problems, Loss of sex drive, eating & sleeping disorders often accompanied by a sense of depression and anxiety.
The ability to tolerate stress depends on many factors, including the quality of relationships, support network, life experiences, emotional fitness and most importantly genetics. The impact on bodily | external appearance owing to daily stress, bad lifestyle / habits can lead to feeling unattractive, a feeling of dissatisfaction & even unhappiness. It's not always possible to respond to using merely social engagement and one has to seek professional guidance."Health is a state of complete physical, mental and social well-being and not merely the absence of disease or infirmity."

Doctors | medical practitioners work with patients to help balance their elements, help regain their momentum, help regenerate & heal. Tomorrow's medical practitioners will take a holistic approach towards their patients physical and mental well-being…
Dr Dinesh Jain
Dr. Dinesh Jain
MBBS, DV&D, MD MSc.(London), Mesotherapie (France)
Regenerative Medicine & Stem Cell Therapy (USA),
Stem cell Medicine(GSCN),Hair Transplant(USA)
Masters in Phlebology (USA) ,M.I.A.T(Italy).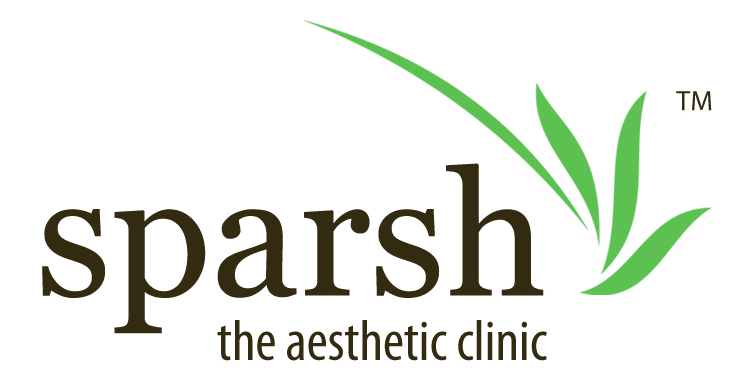 Dr.Dinesh Jain
Dr.Dinesh Jain is a World renowned Cosmetologist, Hair Regrowth Expert, Stem Cell ,Antiaging Regenerative Medicine Expert who is a Master in his field as well as innovated many treatments which are state of the art are patented by him .
He is based In Mumbai India and Practices at Sparsh–The Aesthetic Clinic. Specializing in Stem cell Research ,Dermatology, Cosmetology and Trichology and minimal invasive cosmetic Surgery Dr.Dinesh Jain is awarded with many accolades from the above fraternity.
He has an honor of inventing Discovering many aspects in the Science of Antiaging medicine treatments, Hair loss Prevention Regrowth and since his 2 Decade of Practice he has treated almost all the Big celebrities of Bollywood and Hollywood & the Who's Who of India Abroad .
Dr. Dinesh Jain has worked studied extensively in many countries across the world including USA,UK, ASIA,UAE Europe.
Dr. Rinku Jain
Dr. Rinku Jain B.D.S., PGC Implantology(USA)
PGC Digital Smile Designing, PGC Microendodontics
PGD Clinical Cosmetology (Germany),
Global Stem Cell Network (USA)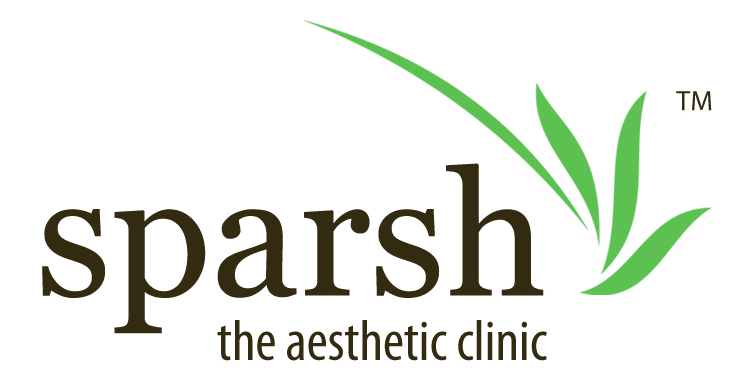 Dr. Rinku Jain
Dr. Rinku Jain is a World Renowned Cosmetic Dentist face Aesthetician who has mastered the art of innovations in Dentistry Cosmetology where she Believes Dentistry is more to Preserve the oral tissues Prevent dental diseases. Her extensive work in Stem cell oriented Dentistry has opened new avenues in the field of Dentistry thus regenerating the tissues rather than performing painful extensive surgical procedures. Most of her clients are amazed to see that dental treatments can be so easy and with minimum visits at Sparsh Clinic.
Dr. Rinku has the expertise to show that dazzling smile in most of the Indian international celebritiesacross the globe. She has mastered in Digital Smile designing, biomimetic dentistry Microendodontics, dental implants and facial aesthetics. She has extensively studied worked in with Colleagues from UAE, Europe UK
Get the best with MOST ADVANCED TECHNOLOGIES AT SPARSH
We at Sparsh understand beauty & Anti Aging aspirations of every individual. Whether man or woman, young or old, everybody wants to look gorgeous.